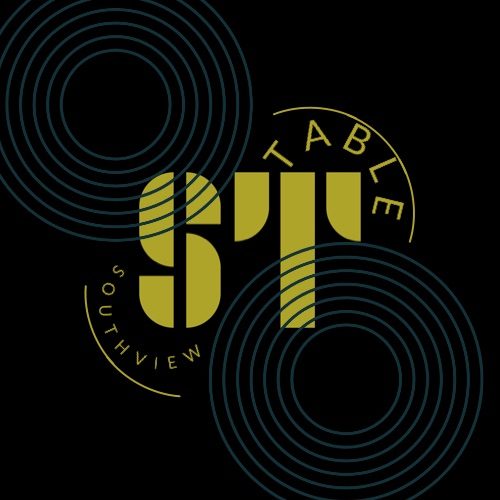 Executive Producer: Jesus Christ
Producer: Sean Lee
Script Writer: Cindy Simba, Ryan Cox, Sean Lee
Music: Eduardo Figueroa
Recording / Editing: Sean Lee
Graphic: Eduardo Figueroa, Sean Lee
Social Media Marketing: Steve Aura, Mack Menge, Ryan Cox, Melody Figueroa. 
Liaison to KMOJ: Tim Olson
Southview Young Adults Panels: Sean (Host), Cindy (Co-host), Ed (Co-host), Mack (Co-host), Linda, Alysha, Melody, Jude, Hayes, Oliver, Becky, Cindy, Matt. 
Special Guests: Dr. Jon McIver, Mr. Marty Wood, and Mr. Tim Olson, Mrs. Alison Pichel.