Lead Pastor Sean Lee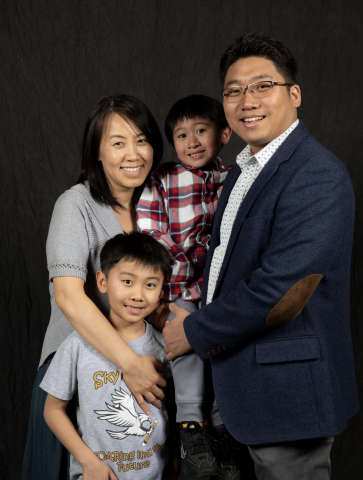 Pastor Sean Lee is passionate about pastoral ministry especially in music, community outreach and strategic planning.  Pr. Sean also serves the MN Conference Youth department as associate director for Young adults' ministries and public campus ministries. Furthermore, Pr. Sean Lee is a volunteer police chaplain at The Minneapolis Police Department as an endorsed community / Campus chaplain by Chaplaincy ministries. His vision is that the Kingdom of God must begin here in our community through the ministries of the Southview Seventh day Adventist Church. He is married to Helen Kim, and they have two wonderful sons. Pastor Sean Lee loves the Lord and interact with various group of people to share the love of Christ whenever and wherever.
Associate Pastor Darnisha Thomas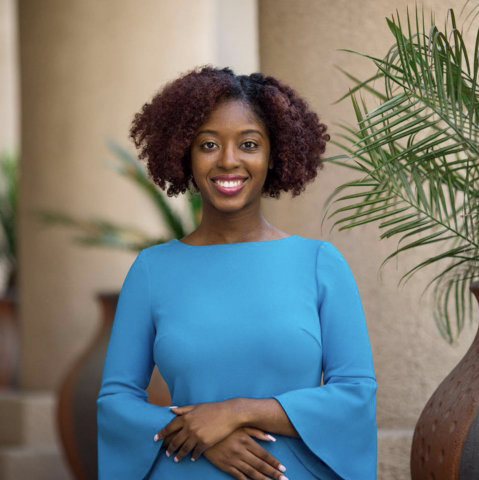 Pastor Darnisha Thomas is excited to serve at the Southview Church as the Associate Pastor focusing in children and youth ministries. Her involvement in children's ministry at the tender age of 11 was the beginning of something new. As a result of this unique calling, Pastor Nisha served as a presenter for the North American Division Children's Ministries for 4 years during her matriculation at Andrews University Theological Seminary and the first year of her pastoral ministry journey. God has led her minister in various parts of the United States, Cuba, Panama, and Honduras. Pastor Nisha has an unquenchable love for Jesus and wants others to know who He is and learn to love and trust Him.
Head Elder- Tim Denniston 
Assistant Head Elder - Gerald Nyachae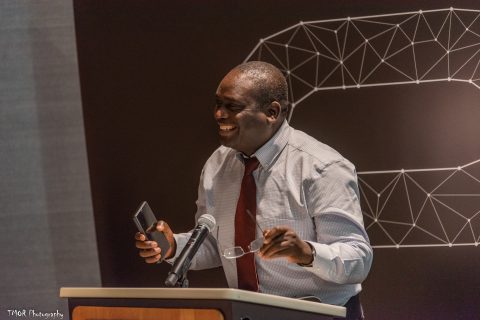 Treasurer - Bruce Houchins
Secretary / Clerk - Robin Trana
Head Deacon - George Omboga
Head Deaconess - Marie Denniston
Worship and Music Ministries - Dr. Cheryl Saunders
Alison Pichel - Children's Ministries