Southview is open!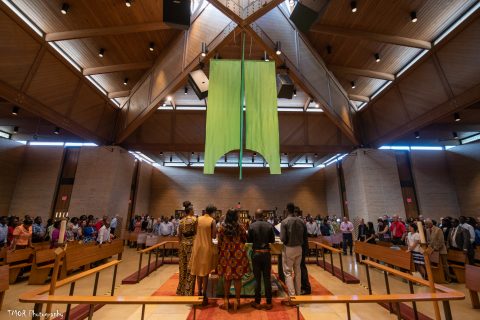 Streaming Service Ongoing
We will continue to have our service streamed online through YouTube channel and Southview Facebook page.
If you are not ready to join the in-person worship service, continue to stream worship with us at home 
Masks are still required
Masks are required at all times when you are in the church building. 

The only exceptions are those who are:

Actively participating in the service
Those under 2 years of age

Please bring your own mask. There will be a few masks available for those who forgot their own. 
No food or drink
Food and drink are not permitted in House of Prayer, except water.  
Please bring a water bottle if you feel you will need a drink.  
The church's drinking fountains have been turned off
Sabbath School
In-person Sabbath School panel discussion begins at 10:00 am. (This discussion will be streamed)
Young Adults Small group class is offered during 10-11 in the Fireplace conference room. 
Virtual sabbath school discussion (Via Zoom) is open for anyone on Sabbath morning 9:00 - 10:00. (Please read the Southview App announcement for more detailed information)
Adult Sabbath School will stream from roughly 10-11am and will also be shown in the sanctuary for on-site worshippers to watch while the sanctuary is seated.
(Revised 06/14/2021)